START SELLING AND GROW YOUR BUSINESS BY LISTING YOUR PRODUCTS
Looking to grow your business and increase sales? Creating an online store and selling products online is a great way to achieve this. With the ability to sell products online from home, businesses can reach a wider audience and provide customers with a successful online selling experience. By listing your products on an e-commerce platform, you can take advantage of the growing trend of online shopping and expand your business in a cost-effective way. Let's explore the steps to start selling and grow your business through online selling.
Here are a few ways firsthub can help you increase business growth: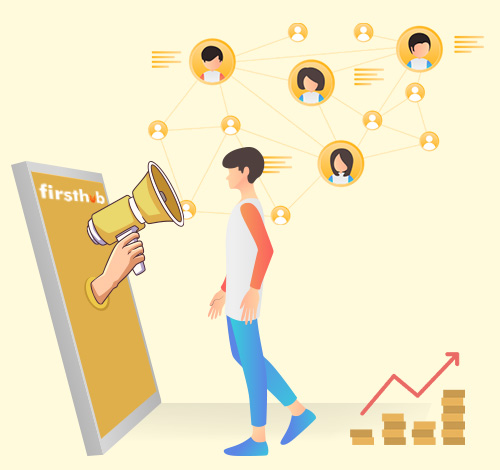 Connect with Customers:
firsthub enables you to create customer connections and foster relationships that can boost sales. Additionally, you can use the platform to promote your products and services, facilitating customer discovery and purchase.
Increase Visibility:
firsthub's powerful marketing tools help you increase visibility and reach more customers. Create and optimize your listing to appear in relevant searches for greater customer reach.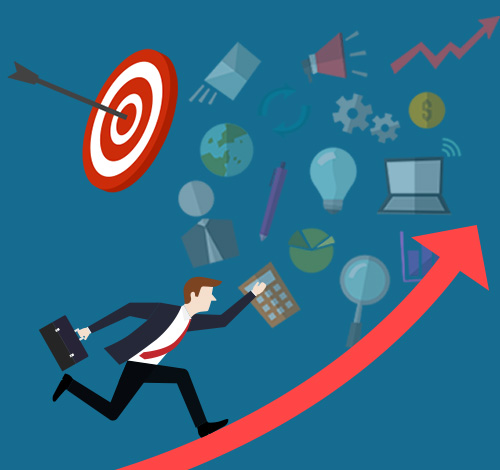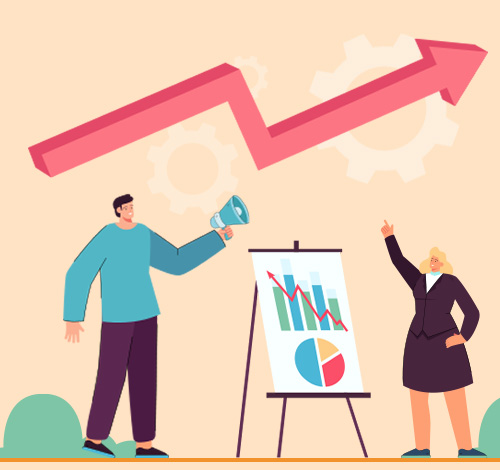 Boost Profitability:
firsthub helps you optimize pricing for maximum profits and track sales and performance data to identify the most profitable products/services and adjust the pricing accordingly.
Leverage Data:
firsthub's analytics and reporting tools enable you to gain valuable insights into your business performance, track sales trends and customer behavior, and identify areas for improvement and strategy development to maximize sales.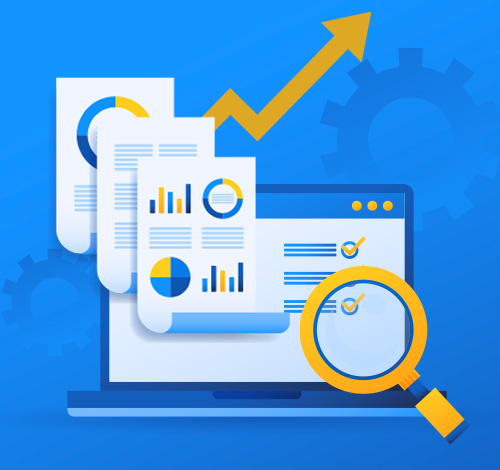 firsthub can help grow your business, increase online sales, maximize profits, and reach more customers with the right strategies and tools.